BlueWreck 1Pack
€ 12,50
(inclusief btw 21%)
Omschrijving
STRAIN BLUEWRECK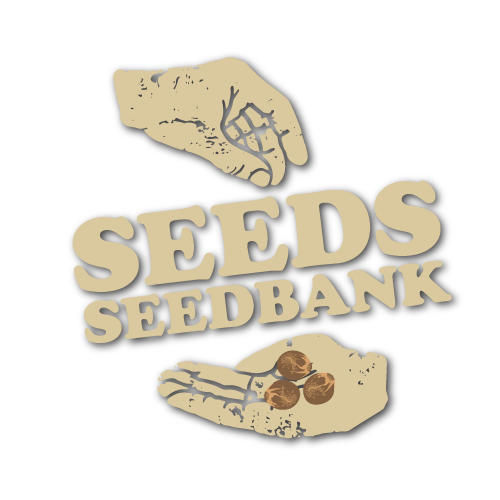 GENETICS

: 70% Sativa Hybrid

THC

: 18%+

FLOWERTIME

: 7-8Weeks

YIELD

: 550-600 G/m2 Indoor - 650 G/pl Outdoor

HARVEST TIME

: Beginning of November

GENDER

: Feminized

LINEAGE

: (Blueberry x Trainwreck)



BlueWreck

Blueberry Trainwreck will leave your grow space with a skunky blueberry odor. A hybrid strain with heavy sativa influence; Blueberry is a world-renowned Indica-dominant herb with depression- crushing effects. Meanwhile, Trainwreck is a potent Sativa- leaning hybrid with the capacity to 'destroy' its users with its potent dense buds.
In combination, it is a perfect option for pain relief with a clear headed cerebral high.
This strain will compliment your daily activities without leaving you in a couch-locked cloud.

Fragrance: Blueberry, tangy, sour, earthy- skunk

Flavors: Sweet, earthy, berry

Medical Uses: Stress, pain, depression. Great strain option for headaches.
© 2021 www.seedsseedbank.com - Powered by Shoppagina.nl