Himalayan Lavender 3Pack
€ 35,50
(inclusief btw 21%)
Omschrijving
STRAIN HIMALAYAN LAVENDER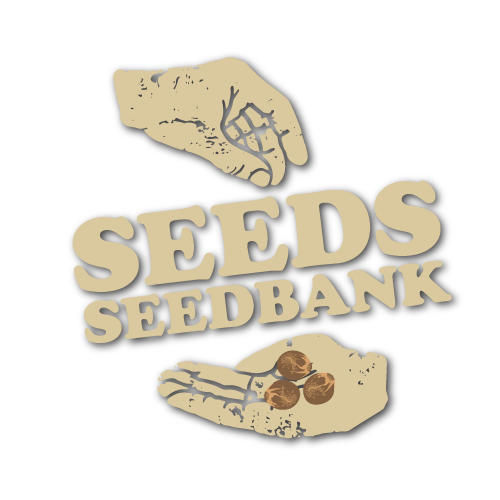 GENETICS

: Mostly Indica

THC

: 20%+

FLOWERTIME

: 6-7Weeks

YIELD

: 500-550 G/m2 Indoor - 400 G/pl Outdoor

HARVEST TIME

: Mid of October

GENDER

: Feminized

LINEAGE

: (Himalayan Skunk x Afghani)



Himalayan Lavender

Bred from Himalayan Skunk and Afghani this beautiful strain gives users the feeling they are floating on crisp mountain air while leaving them grounded with the Afghani strong indica influence. The Himalayans are well renowned for not only their scenic mountain tops but in fact are home to numerous cannabis strains adored the world over. In combination with the rich Afghani history which has become treasured by breeders worldwide for its heavy resin production which is passed on genetically; this lineage will leave you with the best of both worlds.
With an exceptional combination of head and body engagement, this strain produces a short plant with heavy indica dominance and dense buds.

Fragrance: Pine, Hint of pepper/ spice, earthy

Flavors: Sweet, Spicy/ herbal

Medical uses: Pain, Insomnia, ADD/certain personality disorders with tendency to mania have been shown to benefit immensely from indica dominant strain.
© 2021 www.seedsseedbank.com - Powered by Shoppagina.nl